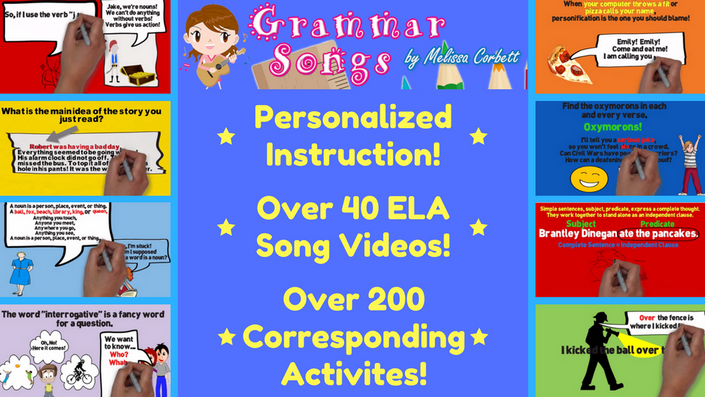 WELCOME!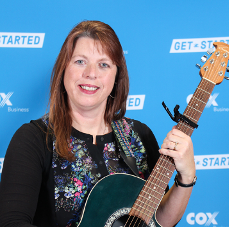 "Hi, thank you for visiting! My name is Melissa, the founder and creator of GrammarSongs: an innovative and memorable way to teach grammar, reading, and writing skills to students through music for 1st - 5th grade levels. And as a teacher with over 22 years of experience, I am now providing my gift to help both teachers and students achieve maximum success!"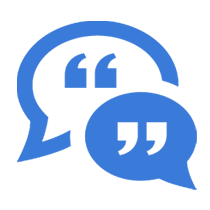 "I am beyond excited to implement this in my classroom this coming year! Grammar can sometimes be, in all honestly, a little boring. These songs are fabulous and I know they will keep the kiddos engaged!"
- Tracey L.
SO, WHAT IS GRAMMARSONGS?
An exciting, new and award-winning approach to mastering English Language Arts for your student and child! Developed in the classroom to cover the standards in a unique way – utilizing original music – Melissa saw her student's engagement rise. When she witnessed the enjoyment and success her students were experiencing, she put her songs into a video format to share her revolutionary approach with teachers, students, and parents around the world.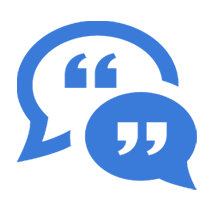 "My students and I really enjoy using GrammarSongs in the classroom. These songs appeal to a wide range of learners. I have gotten these songs stuck in my head many times, which is a good thing! Melissa presents this difficult to understand material in a way that is easy for the students to understand, all while being entertained and having fun. I have even used these songs to help my own children understand the difference between a homophone and homograph during homework time."
- Tina H.
OK! HOW DID GRAMMARSONGS BEGIN?
In a period of only 4 ½ years, Melissa was responsible for teaching K, 1st, 3rd, 4th, and 5th grades (some of those in combination). Covering so much material in such a short time, Melissa drew upon her musical inclination to turn abstract ideas in grammar and writing into stories put into song for students to learn from and enjoy.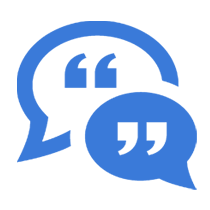 "Hi Melissa, This is better than the best! I stumbled across this while looking for videos on how to teach personification. My students LOVED it (as did I) and I can't wait to incorporate more into lessons. I have shared with colleagues. Incredible! Thank you again!"
- Tiffany Adams
COOL! WHAT HAPPENED NEXT?
Within the classroom, Melissa saw the success of music coupled with instruction: her students repeatedly drew upon the material learned in song format and transferred it into other areas (e.g. writing, worksheets, analyzing literature). The songs were highly effective for her students (her classes consistently performed in the top 1% of grades 3-5 in state exams) , including students with various learning requirements who learned in nontraditional ways. These success stories inspired her to bring her gift of music and love of teaching and children to the world – and now YOU!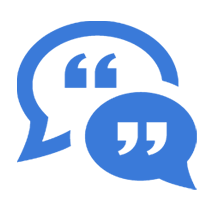 "I cannot say enough wonderful things about Grammar Songs! My daughter was a student of Mrs. Corbett's in 5th grade, and learned so many wonderful songs. When she moved on to middle school she took those songs with her. Her Reading and English teachers were amazed at the questions she could answer because of Grammar Songs. Whenever a new topic came up her teachers would look at her and say "Emily, what's the Grammar Song for this one?" They became so popular that in 7th grade her teachers would call on her, knowing that she probably had a Grammar Song to go with the current topic. She has told me about students that were struggling until she taught them Grammar Songs, and then suddenly they realized it was easier than they thought! She is now headed to 8th grade and I am sure the Grammar Songs will be brought out again to teach a new class just how simple it can be with the right tune to sing along!"
- Victoria Farrar
AWESOME! CAN I SAMPLE ANY SONGS NOW?
YES! Four of Melissa's classroom inspired ELA song videos – including all related activities & instructional guidance – are FREE for you to start using RIGHT NOW! Just click on 'FREE' next to each concept in the first section under 'Concepts Addressed' below and start singing!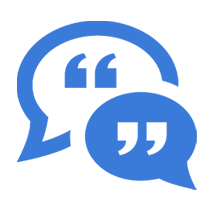 "Melissa, your songs are great! I used them last year with my 4th graders and they loved them! Music is such a great way to help our students learn. Thank you for all your hard work in making these!"
- Martha
Frequently Asked Questions
What is included in this ELA Ultimate Learning Bundle?
In addition to the 50 song videos with related activities (over 200+ PDFs), you will also receive 6 additional bundles: the GrammarSongs Introductory Workshop & Melissa's GrammarPlan for each grade level (1 - 5).
What is the GrammarSongs Introductory Workshop ?
Filmed live on location at Santa Fe College, this never-before-offered workshop allows Melissa to use her 22 years of teaching experience -- along with in-class footage and hands-on demonstrations with class participants -- to give you everything you need to maximize the GrammarSongs program in your classroom!
What is Melissa's GrammarPlan?
The GrammarPlan is Melissa's personalized, instructional guidance for grade levels 1 – 5. Each grade level has its own bundle of songs, activities and instructional framework providing you and your student the appropriate concepts and instruction for success. To aid in differentiated instruction, each bundle is designed to work with each other bundle/concept as needed for various learning needs. Melissa includes differentiated instruction throughout all grade levels.
Do I need to begin and finish each Grade Bundle in order of concepts?
Not at all! Melissa has provided a possible order of learning, however learning English Language Arts is not a linear process. Melissa has designed her program so concepts are interconnected with various student skill levels, and proficiency -- you can use them in any order that works for your curriculum.
Will you add new videos & activities? And do I have to pay extra?
Melissa is always working on new content and will be adding new songs & activities in the near future. And best of all, you will get it FREE as part of your initial purchase!
How long do I have access to all bundles and materials?
How does lifetime access sound? After enrolling, you have unlimited access to all materials for as long as you like - across any and all devices you own.
What if I am unhappy with the content?
We would never want you to be unhappy! If you are unsatisfied with your purchase, contact us in the first 30 days and we will give you a full refund. Guaranteed.
Bundles Included with Purchase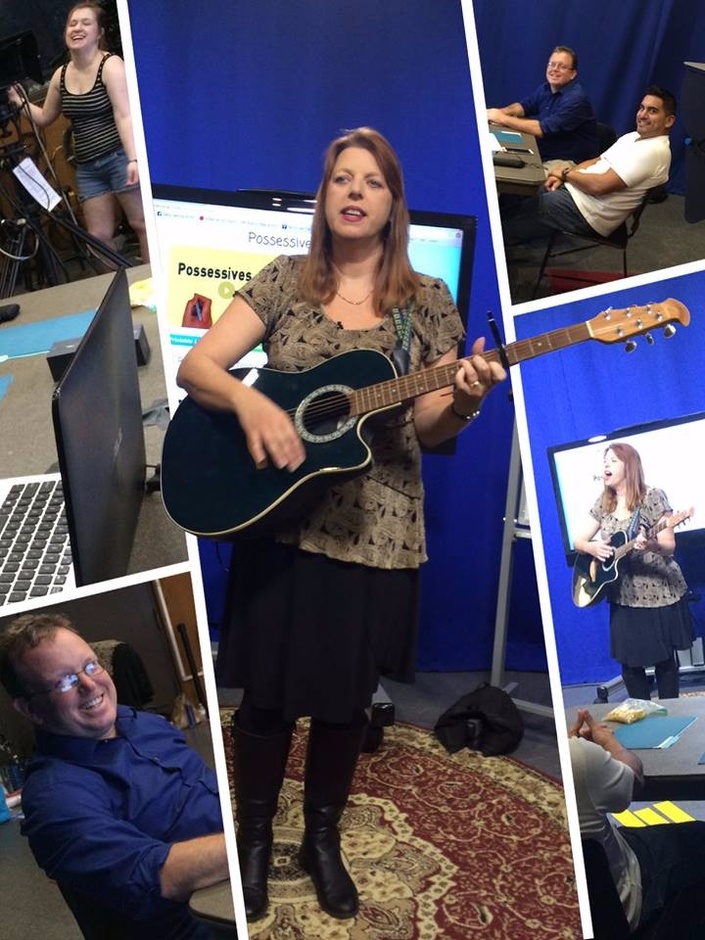 GrammarSongs Introductory Workshop
The perfect companion piece to maximizing the GrammarSongs program in your classroom!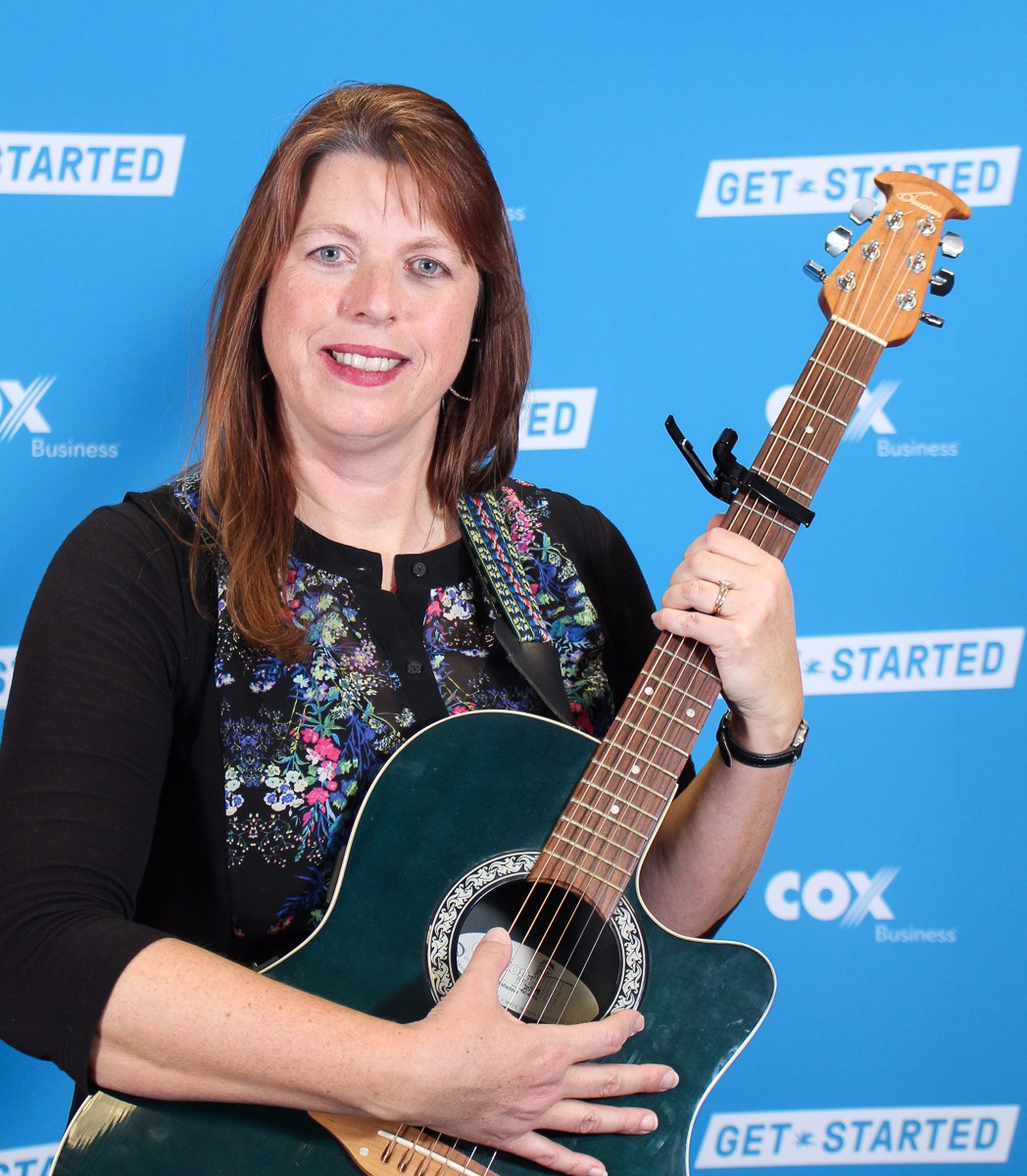 $75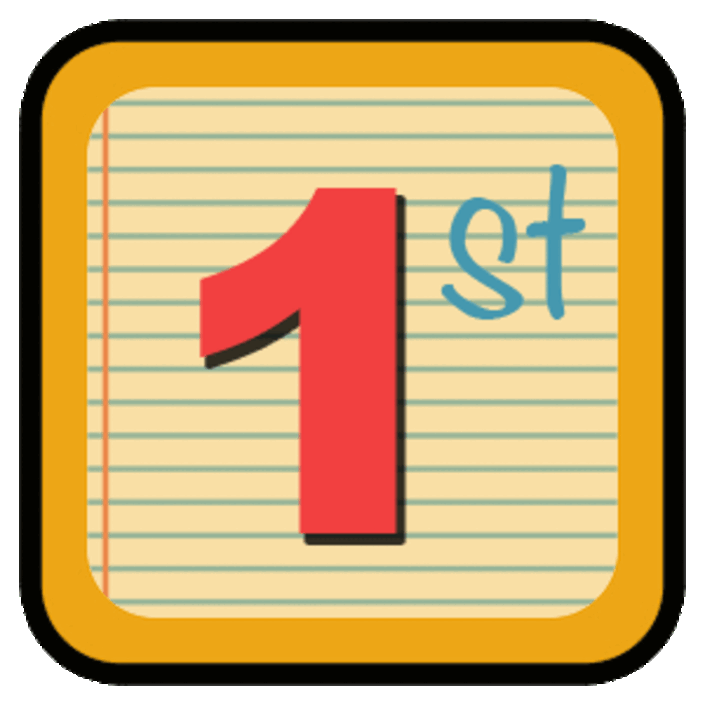 GrammarSongs (First Grade) ELA GrammarPlan
A Musical Revolution in Learning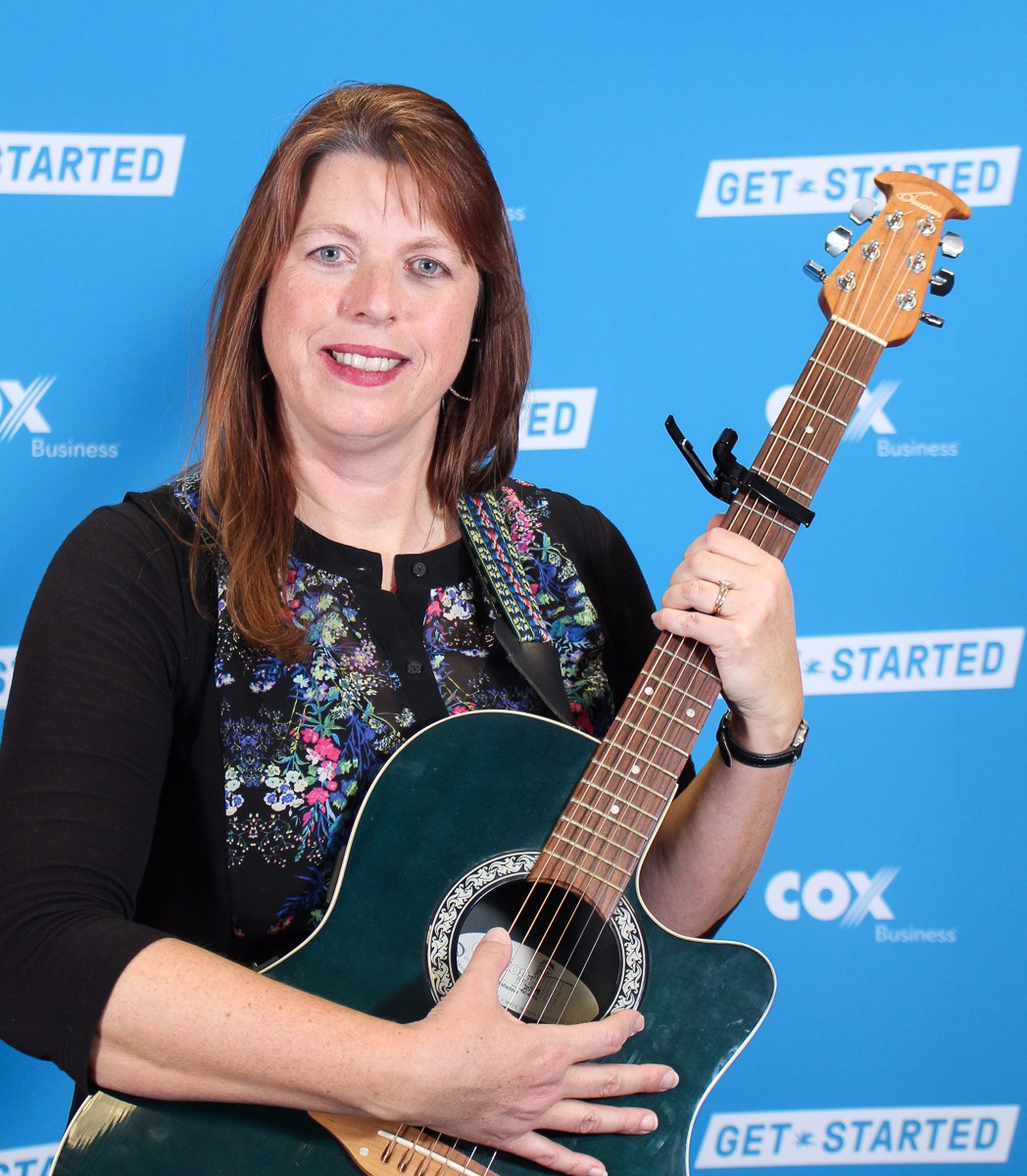 $10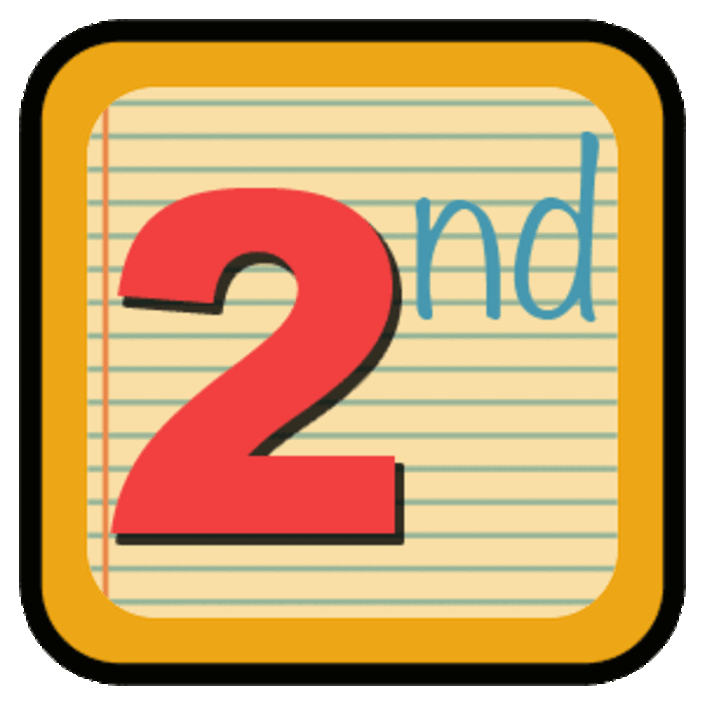 GrammarSongs (Second Grade) ELA GrammarPlan
A Musical Revolution in Learning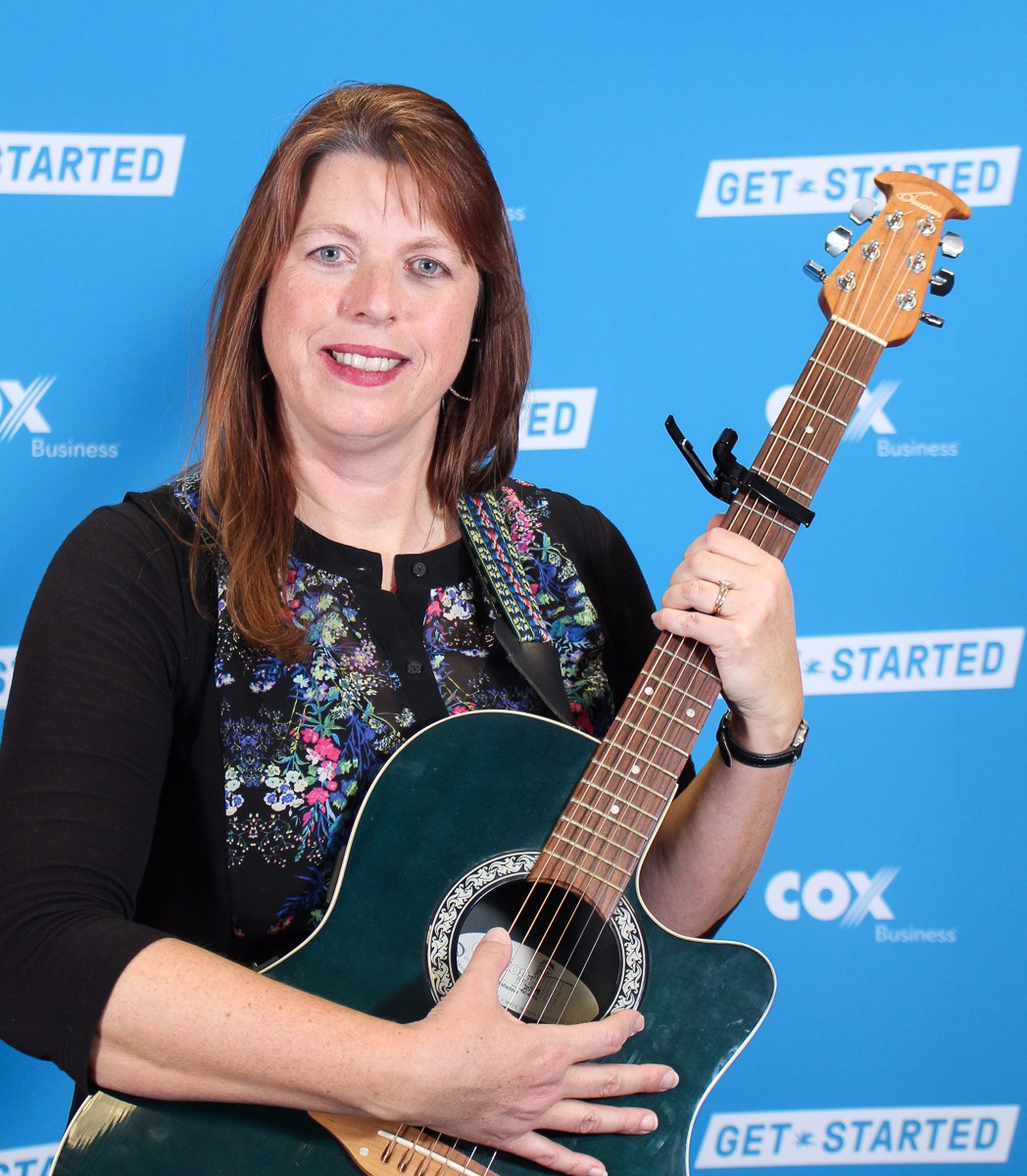 $15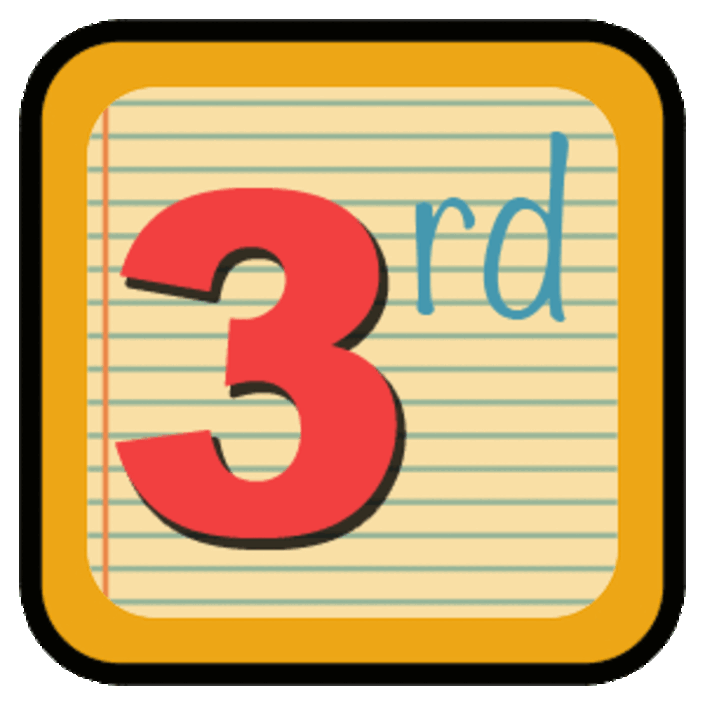 GrammarSongs (Third Grade) ELA GrammarPlan
A Musical Revolution in Learning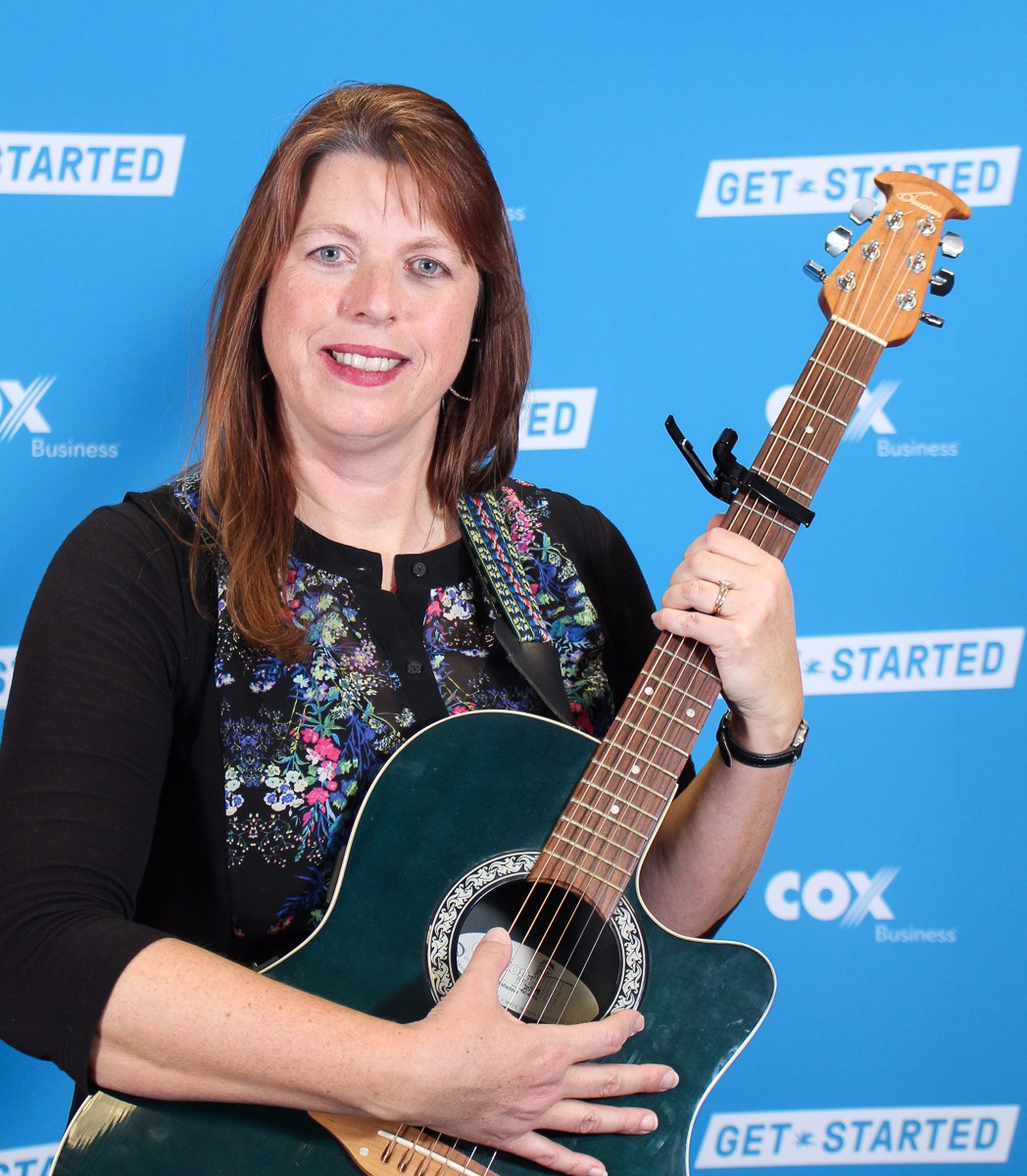 $25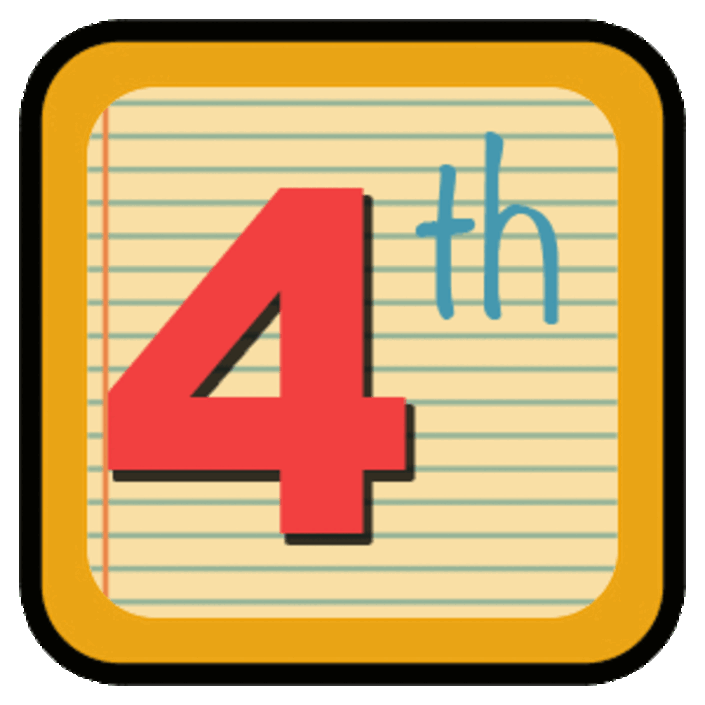 GrammarSongs (Fourth Grade) ELA GrammarPlan
A Musical Revolution in Learning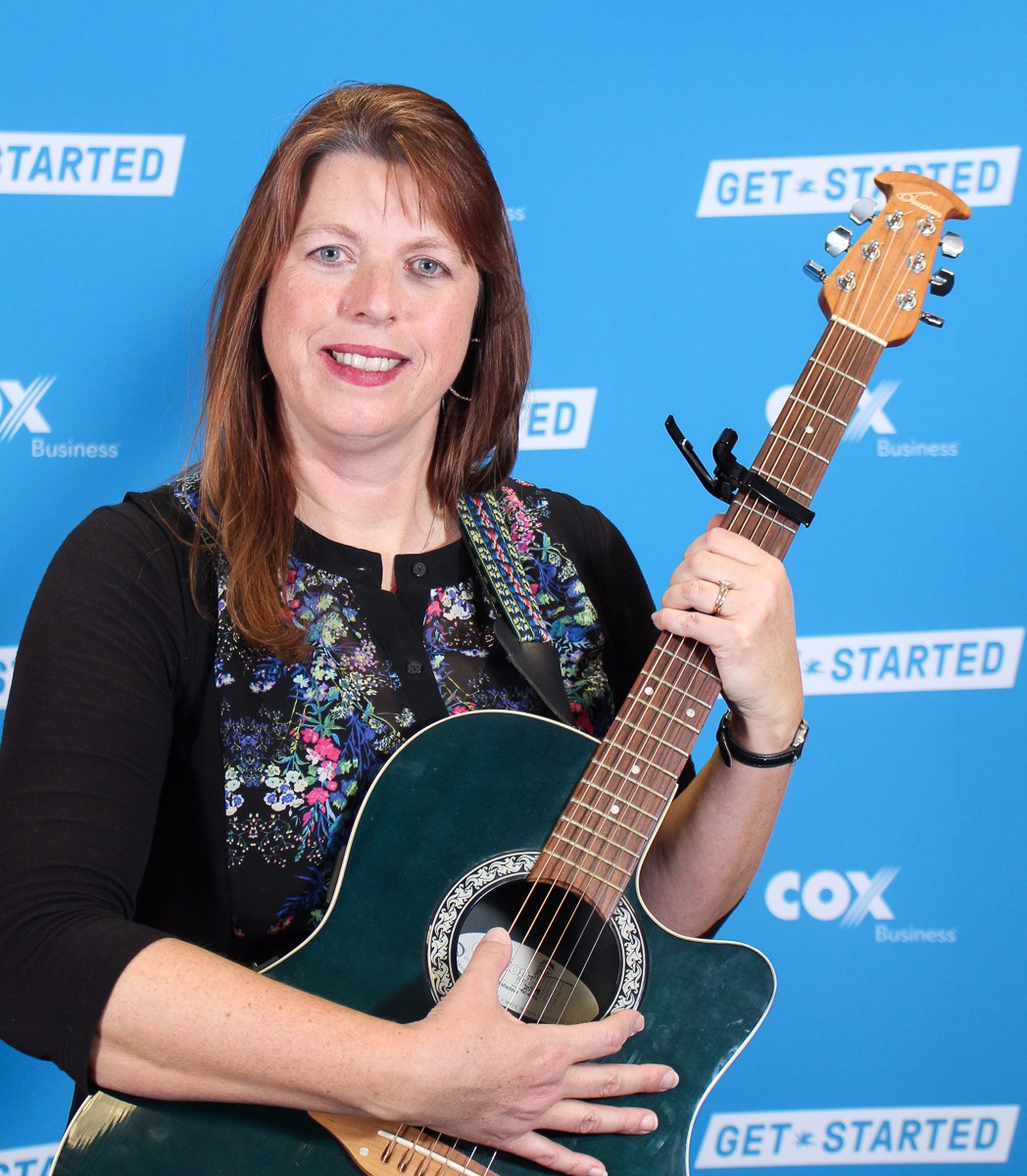 $35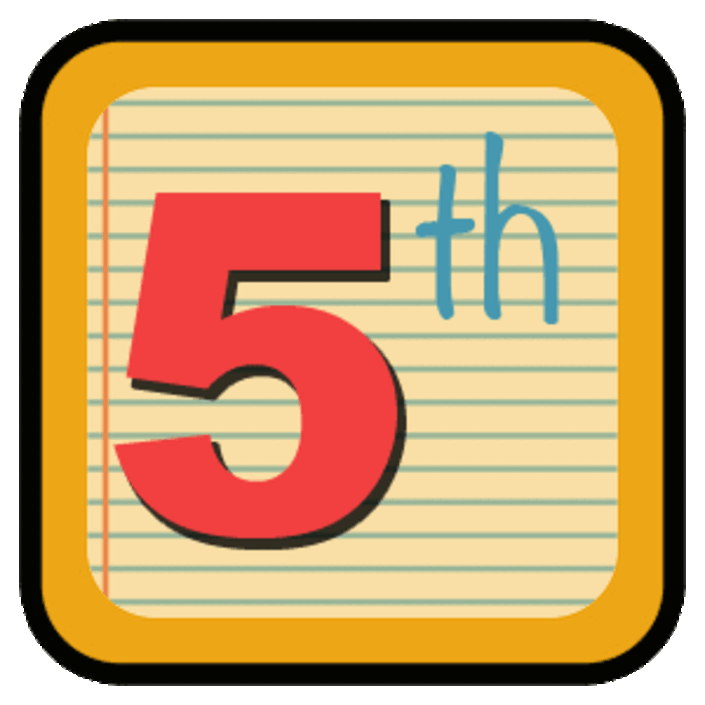 GrammarSongs (Fifth Grade) ELA GrammarPlan
A Musical Revolution in Learning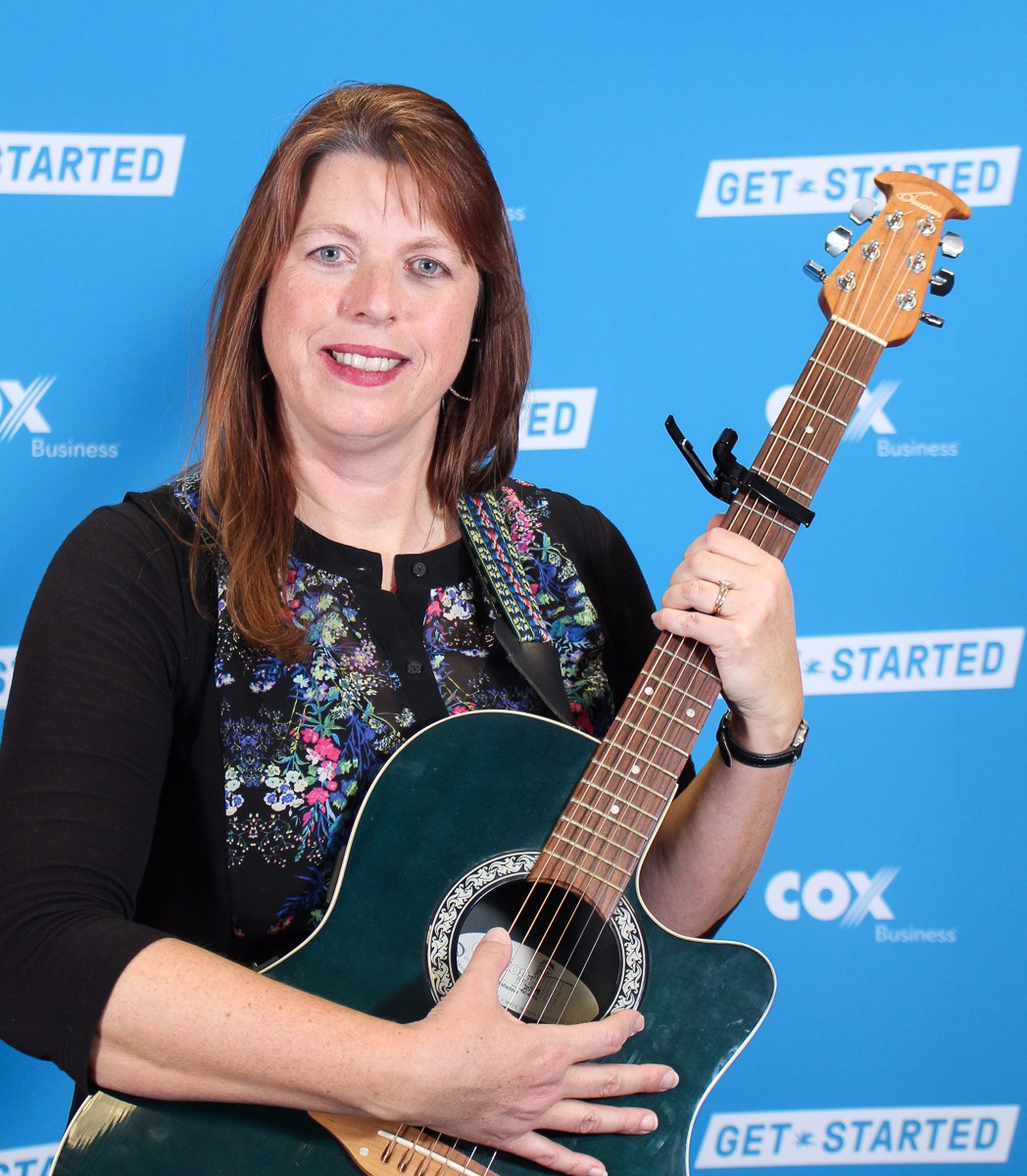 $40
Original Price: $200
MONEY-BACK GUARANTEE!
"I firmly believe my product is designed to save you both time and money, giving you and your student the best ELA teaching and learning flexibility available anywhere today. This is why I stand behind my product with a hassle-free, 30-day money-back guarantee."
"You have nothing to lose, and everything to gain!"

Your Instructor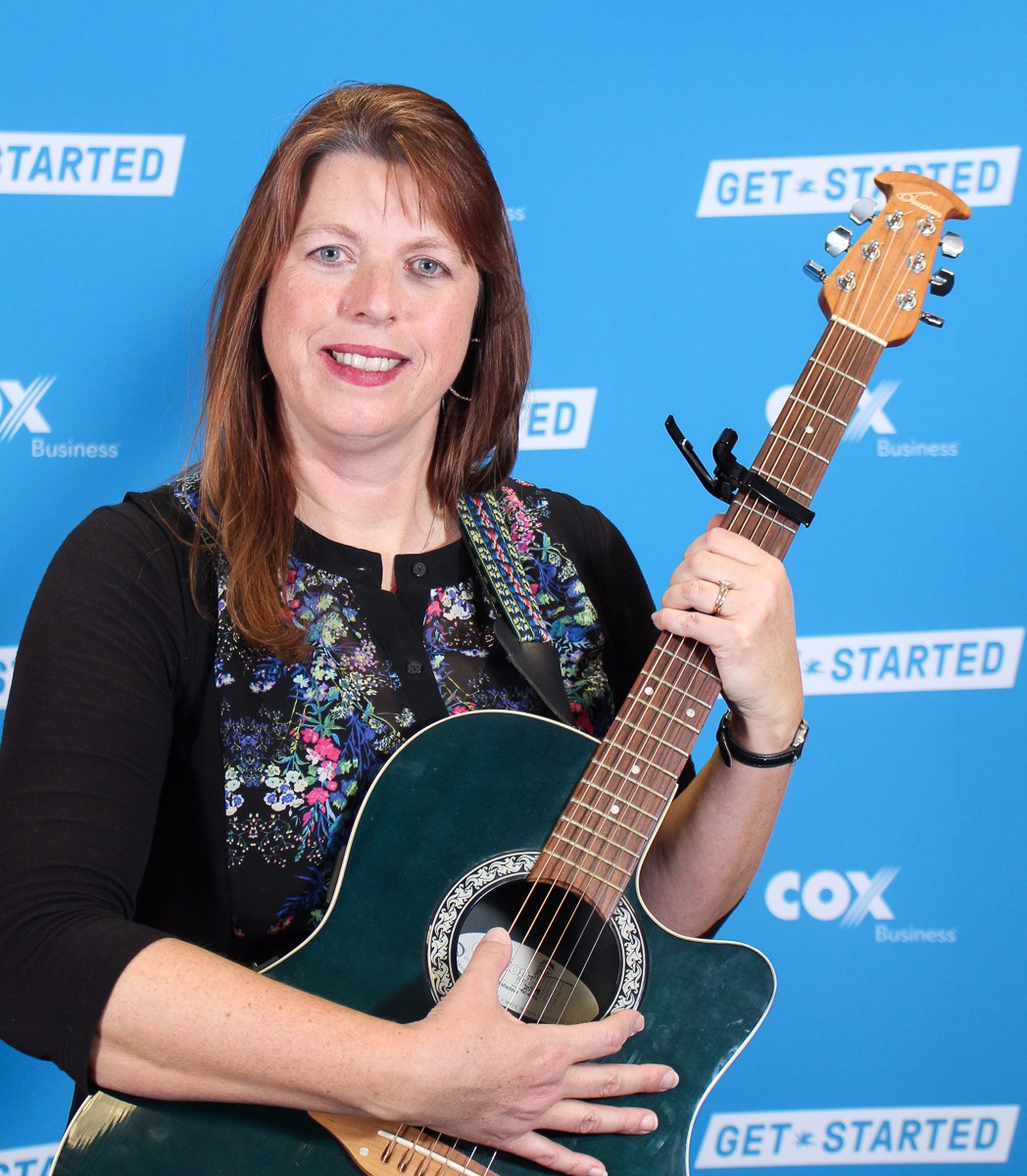 The founder of Grammar Songs is Melissa, a teacher of over twenty-two years. Although suffering from a sensory-neuro hearing loss, this did not stop Melissa from reaching her students through the power of music.
Now, after years of proven success in the classroom, she brings her unique, fun, and engaging teaching approach to teachers and children throughout the world like YOU!